ABOUT


ABOUT

Hi!
My name is Soledad, I live and work in Patagonia Argentina, in the valley of the province Rio Negro. I was nine years old when my mom taught me crochet, but it was only seven years ago, while I was expecting mi third child and finding inspiration for the decoration Martin's room, when I discovered a crochet sheep, (pattern from tejiendoperu.com) that my passion for amigurumi woke up. I tried many yarns and hooks and a crocheted hundreds of dolls. Finally, I discovered that what I liked best was creating new patterns. And that's how I created Madelenón.
Why Madelenón?
Every time I crocheted when I was young, my grandmother told me: ''you crochet the same way as Madelenón'', she was my great-grandmother. She passed away before I was born and I inherit all her stunning laces and, as my family says, her hands.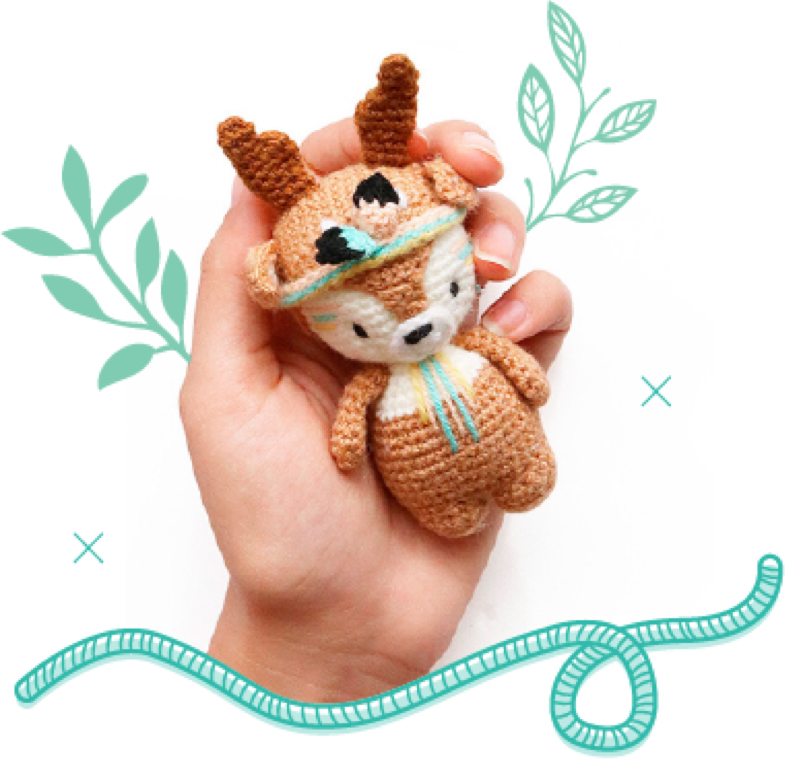 DOWNLOAD YOUR PATTERNS IN 4 EASY STEPS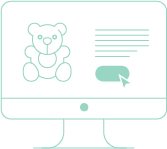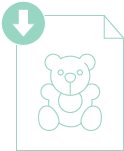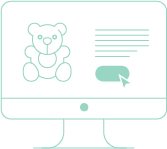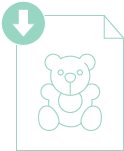 Start crocheting the sweetest amigurumis
Look at all the choices!
Share your creations!
Thousands of people are already sharing their pictures with us everyday.